From: 04/11/2022 - 9:00 am
To: 06/11/2022 - 5:00 pm
Location: Holy Family Catholic Primary School
The Lindfield Art Show and Fair is back!!!  The Fair program caters for collectors and the art loving public alike, presenting engaging family fun activities alongside the extensive artworks on show, featuring extensive range of contemporary and collectable art, including works from award-winning, established and emerging artists.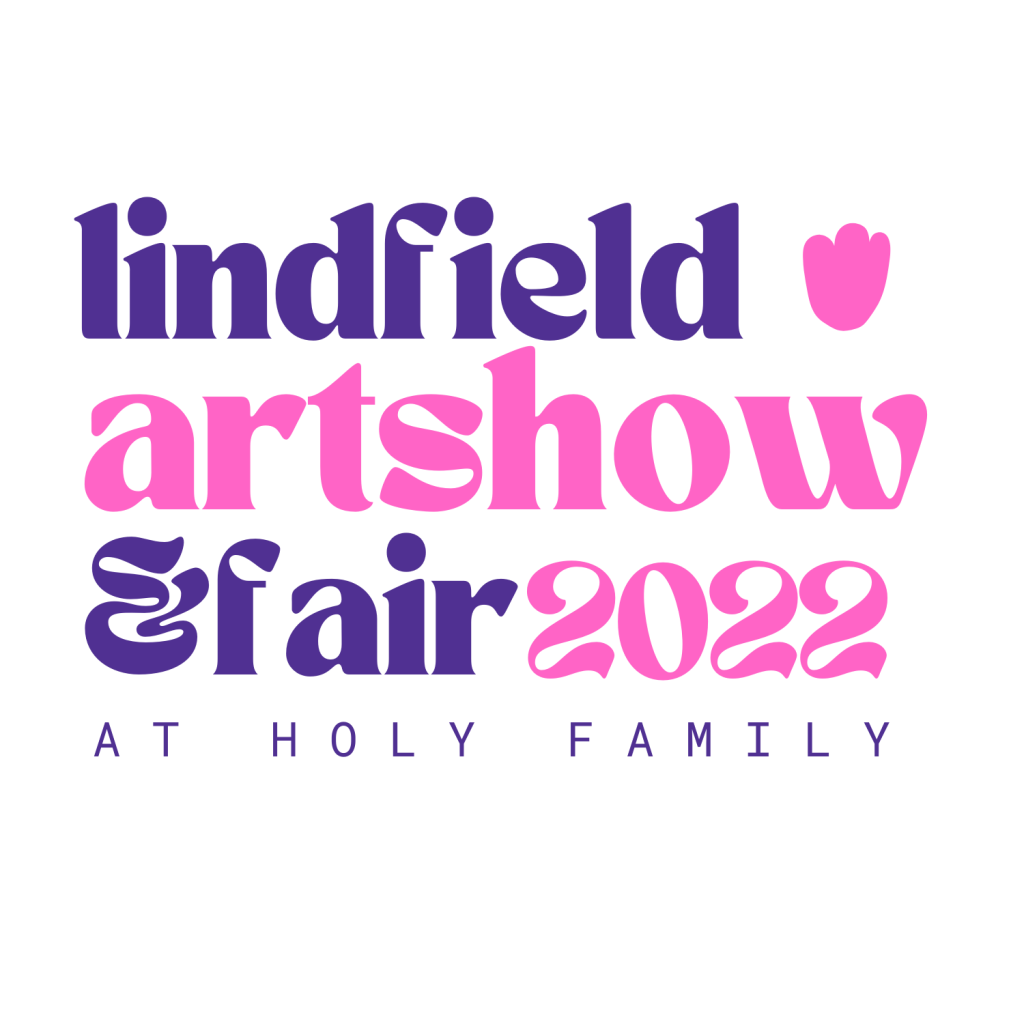 After a two year break, we look forward to bringing the community back together and celebrate the vibrant creativity that surrounds us.
There is no better way to support Holy Family Catholic Primary School, teachers and students than by having fun yourself!  This special weekend is filled with art, food and entertainment and it is our major fundraiser.  This event helps fund our learning facilities and infrastructure to ensure our school remains open to the community and generations to come.
By supporting and attending this event you are directly helping to assure that Holy Family Catholic Primary School can continue to provide excellent learning facilities for our children.  More information can be found by visiting Lindfieldartshowandfair.com
Event details:
Art Show Cocktail Opening Night: Friday 4th November 2022 7.30pm – 11.00pm
Art Show and Fair: Saturday 5th November 2022 9.00am – 5.00pm
Art Show: Sunday 6th November 2022 9.00am – 2.00pm