Learning Together 'LEAP @ Home' Program
Designed by teachers to help your child with their own learning as they become school ready, our 'LEAP @ Home' program offers families continued engagement and opportunity to build connections with the school community as your child prepares for Kindergarten 2022.
See below a list of Leap @ Home activities:
---
Learning Together at Home Facebook Group
Stay connected with our school and make new friends with other families in the community. Join our
Facebook Group
– created for parents and carers with preschool children age 3-6.  Share ideas, tips and resources to keep them stay engaged while at home. You will also have the opportunity to connect and share your own experiences and ideas with other parents in the group.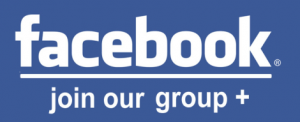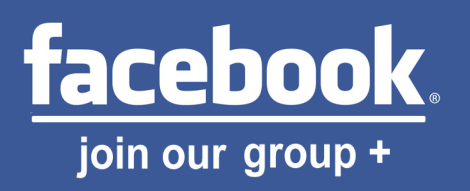 Join Learning Together at Home Facebook Group